As an underwriter, your agents often depend on you for quick title information, and your policies depend on an exceptional standard of accuracy. Pippin Title delivers exceptional service and fast, accurate searches, powered by the combined strength of technology and human expertise.
Learn more about how we can support underwriters nationwide.

Serving the largest national underwriters everywhere
Rely on a vendor well versed in the title needs of underwriters and unique markets nationwide. Pippin's solution allows users to customize their experience for the precise results and process that work best for your workflow and standards, so your requirements are met every time in any county you do business.
Speed powered by technology
Pippin proprietary technology allows us to deliver your orders quickly and efficiently. For your peace of mind, access the status and ETA of your search with the Pippin live order tracker any time. Pippin allows you to provide your agents with the fastest turnaround times.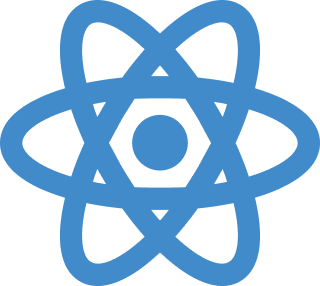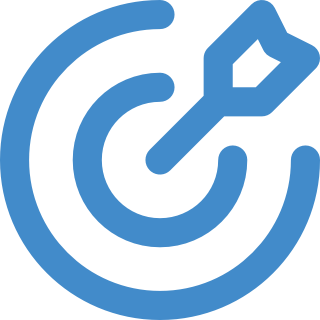 Accurate commercial and residential information
Get results you can trust for policies your clients can rely on, no matter the complexity of the file. Pippin searches parse from both online and offline records and go through a rigorous quality control process before delivery, so you have the information you need for every search.
Dedicated, knowledgeable service
Get the answers you need from professionals knowledgeable about title and lending in whichever way is most convenient for you! Access live chat with dedicated customer service representatives or connect with Pippin teams via email, message, or phone, so you always have the answers you need.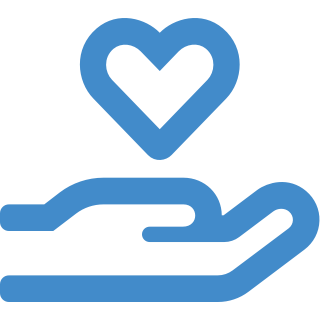 What our customers are saying:
"We know if we need a vendor to get a complete search even in the most rural areas, we can count on Pippin to get that back to us on time, correct and for a decent price."
Old Republic Title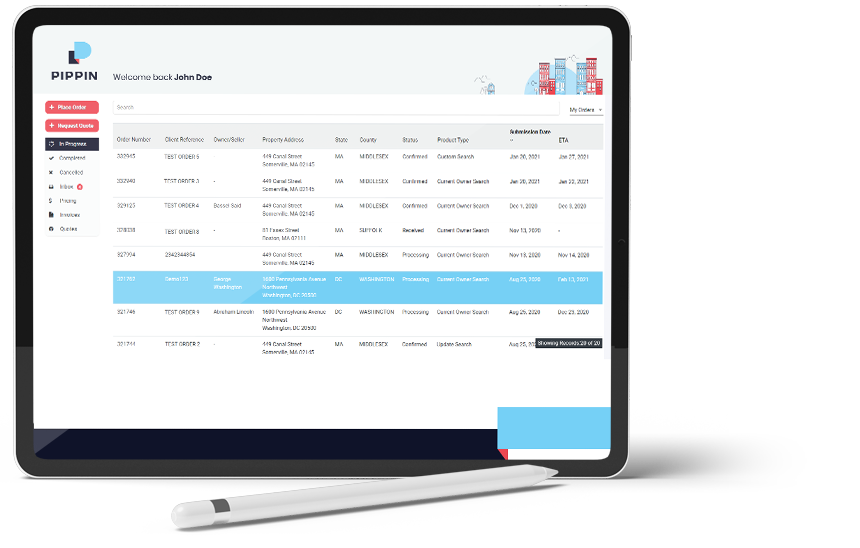 Start your next title search with Pippin.
Forget chasing after ground searchers and poring over documents. With our proprietary search technology, reliable searcher network, and rigorous quality control, you get accurate, commitment-ready reports every time—fast.
CONTACT A REPRESENTATIVE